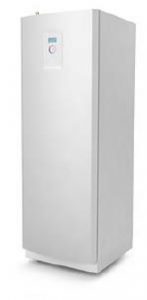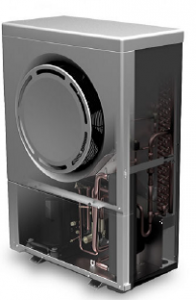 Indoor total unit complete with control panel, circulation pump, 3 way valve for domestic hot water production, circulation pump and electric heater cartridge with a separate 300 litre domestic hot water cylinder
Integrated Weather Compensation Controls
Multi layer Pipe and fittings, insulation etc
Installation and Commissioning
Air to Water Heat Pump Features
This unit is best in test – performed by the Swedish Energy Agency 2011. Please see test results attached.
The unit has in-built weather compensating controls which are essential for the efficient controlling of underfloor heating.
User friendly interface, which allows full control over energy usage. The heat pump needs to be aligned 90° to the prevailing wind to ensure adequate air flow
Underfloor Heating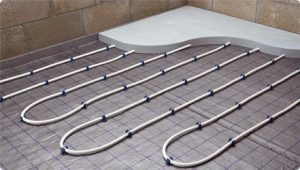 Underfloor heating system shall consist of the following:
All necessary oxygen tight multi-layer pipes. Our pipe has a metal core which guarantees 100% lifetime oxygen barrier. This is essential for prevention of corrosion in the heating system over time. This metal core also helps the structural integrity of the pipe.
All necessary tracking and clips designed for securing the underfloor pipes to the sub floor insulation
Distribution manifolds complete with isolation valves, flow meters and individual circuit control. These can be discretely located in a central location in the building i.e. under stairs, behind built in units, or in specially designed manifold cabinets
Thermostats and thermo electric actuator heads for individual room/zone control. Note: All thermostats are 230V
Bathrooms and utility rooms may need to be left as open circuits
Installation and commissioning
Domestic Hot & Cold Water System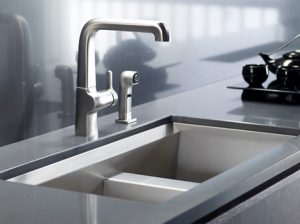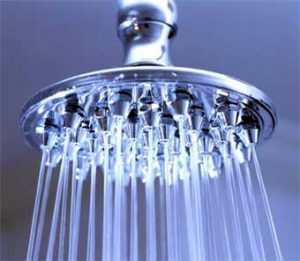 1st Fix of pipe work and fittings.
Installation and Commission of sanitary ware and fittings
Booster pump (Optional) Pressure switch, ball cock and overflow
This booster set is ideal for domestic applications as it maintains water pressure for both your domestic hot and cold water. These tanks are normally fitted into plant rooms or a garage.
Heat Recovery Ventillation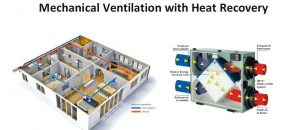 Heat Recovery Ventilation Unit
Manifold and individual pipe run system
Vent inlets
Installation and commissioning
District Heating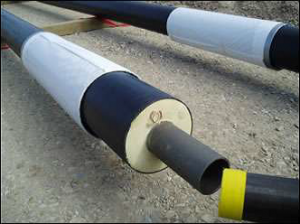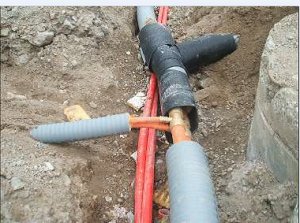 District Heat Pipe Network providing temperature controlled Space Heating and instant Hot Water on demand at low cost. Supplying water on demand at low cost Supplying water at eighty degrees celcius.
Heat Distribution Substation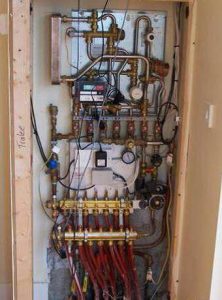 Heat Exchanger for instant Hot Water with anti-scald control
Underfloor heating manifolds with circulating pump and temperature control
Time Clock to control space heating times.
Heat Meter measuring Kilowatt Hours.